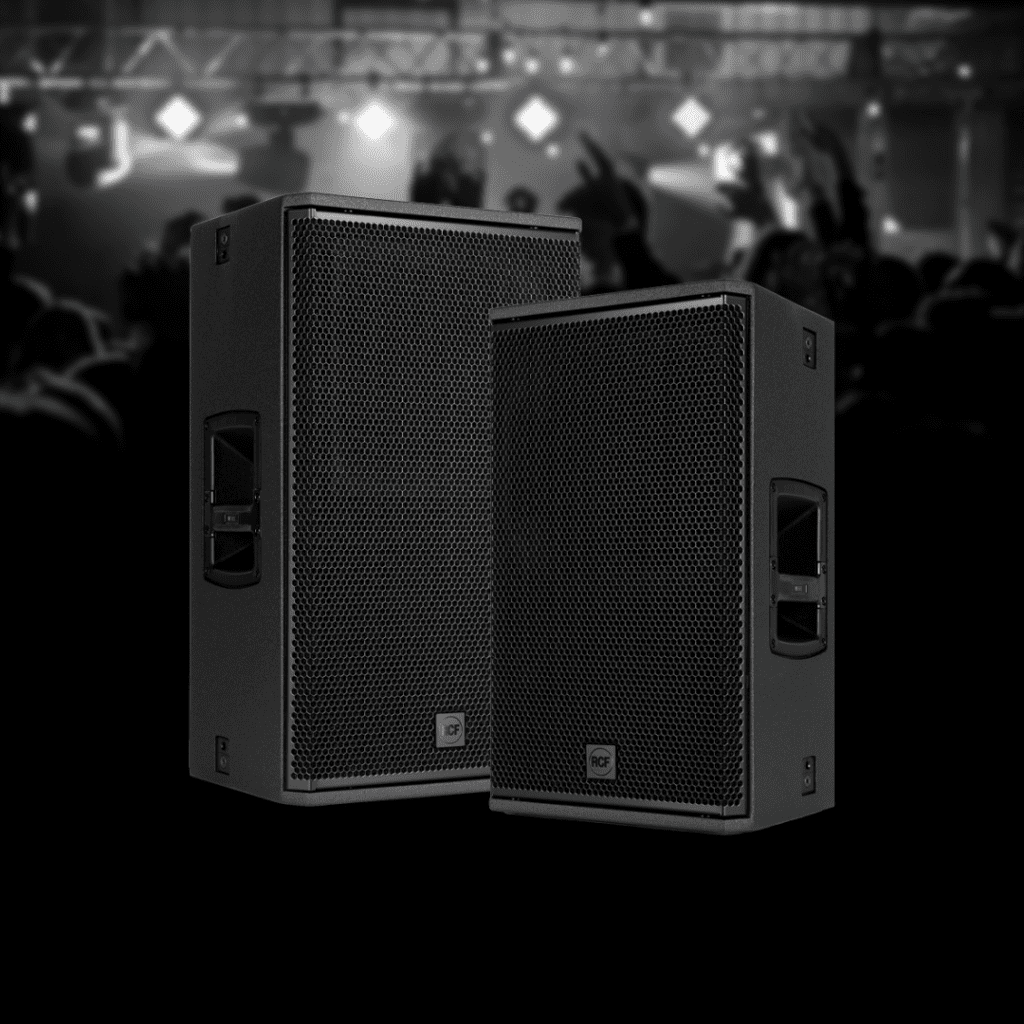 We present to you the RCF NX 945-A and NX 932-A professional active speakers that bring a new level of sound precision. RCF completed its NX 9 product series with new boxes.
RCF NX 9 
RCF's NX 9 series of professional speakers represent the next generation of RCF sound, and the masterfully crafted wooden speakers with outstanding audio performance are the ideal choice for all professional audio applications. The entire series comes with the most powerful amplifier in its class. Improvements in the design allow for more power, thus the amplifier follows the evolution. With 2100 W of power, the 2-channel NX 9 Class-D amplifier is 50% more powerful than previous models! The NX 9 series consists of NX 985-A professional three-way active speakers, active NX 915-A / NX 912-A / NX 910-A, NX 915-SMA and NX 912-SMA active monitors and the new NX 945-A and NX 932-A active speakers, about which we will tell you more below!
Meet NX 945-A and NX 932-A
The RCF NX 945-A and NX 932-A speakers are built to provide outstanding audio performance for events, solo performers, smaller bands and DJs. The combination of a 4" titanium/neodymium compression driver, 15" woofer, two-channel 2100W amplifier and True Resistive Waveguide technology ensures a coherent coverage of 100° x 70° with an impressive 135 dB SPL, without distortion.
They can be used as an independent speaker for the FOH system, as a satellite (with subwoofer), as a stage monitor or as a hanging speaker. They bring high performance and reliability with a compact design. Thanks to RCF's patented FiRPHASE and Bass Motion Control DSP, perfectly tuned for each model, the audience will experience absolute sound purity with deep and powerful bass. The new NX 945-A and NX 932-A are tour-ready, built from solid wood, easy to transport and mount securely to a tripod, hanging bracket, wall or truss using the available Qucik Lock mounting points. They are ready for heavy duty applications with rugged sealed PowerCON TRUE1 power input connectors that are IP protected and UV resistant, UL50E approved.
Main features:
Up to an incredible 135 dB of sound pressure (132 dB with the NX 932)
Power of 2100W with Class-D Bi-Amplification
Linear frequency response from 45-20000 Hz
4" titanium/neodymium compression driver (3" for NX 932)
15" woofer (12'' NX 932-A)
FiRPHASE zero phase shift technology
Bass Motion Control
Six M10 and four quick rigging points for mounting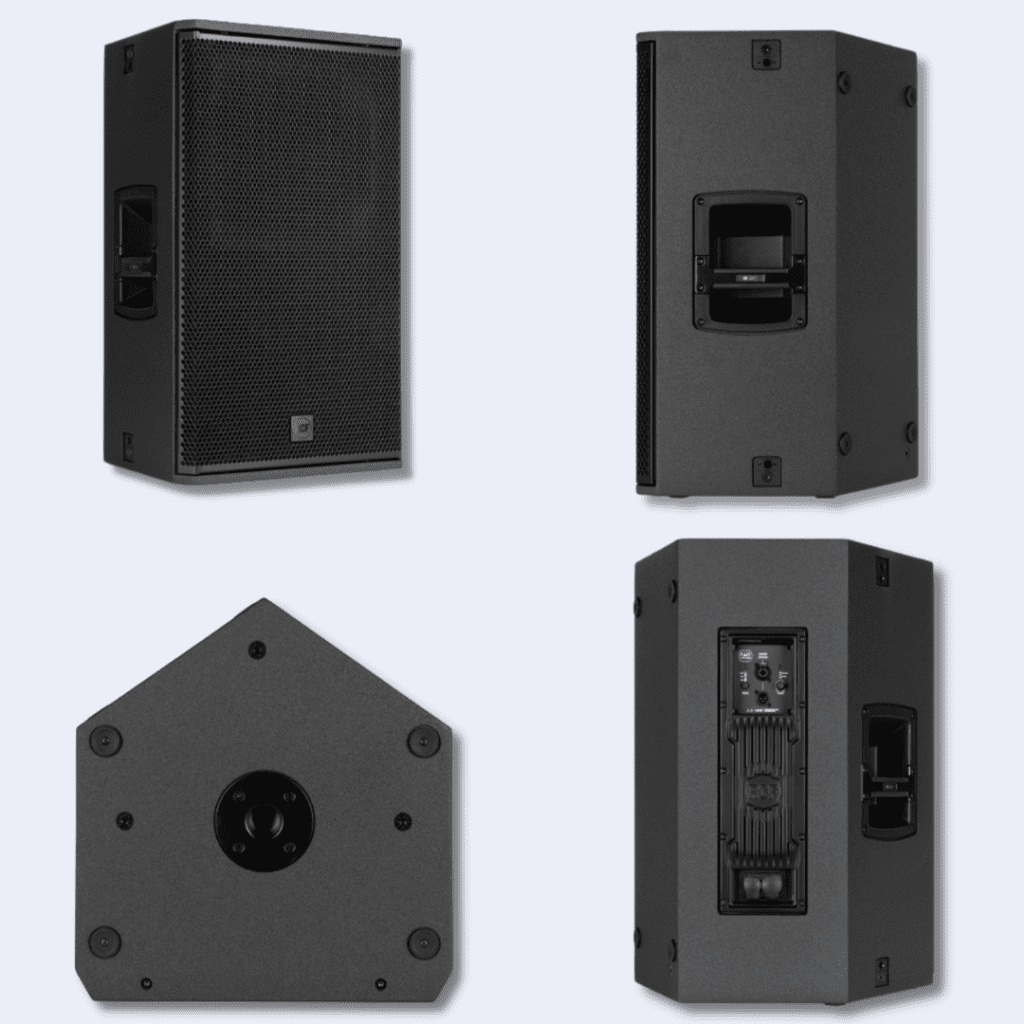 NX 945-A and NX 932-A speakers are available for preorder, and in our audio offer you can also find all other members of the RCF NX 9 series. For more information:
Send inquiry!
Related LAV news:
We present to you the new RCF NX 9-SMA series of professional stage monitors!
You can find more about RCF NX 9 and all members of this series at:
rcf.it